Black Pudding and Fried Tomato pants.
The first "Tectonic" suit - adjust dials to desired levels.
The "Donkey of Bedlam" jacket.
Knitwear printed with our logo of the vacant cell, as designed by Lee Dyson and Mr Wesley.
The "Rasta" jumper armpit with its untied ends.
Lady of letters, acclaimed author and beauty, Michele Jaffe, modelling the "Rasta" jumper at the Bedlam Bar in New York City.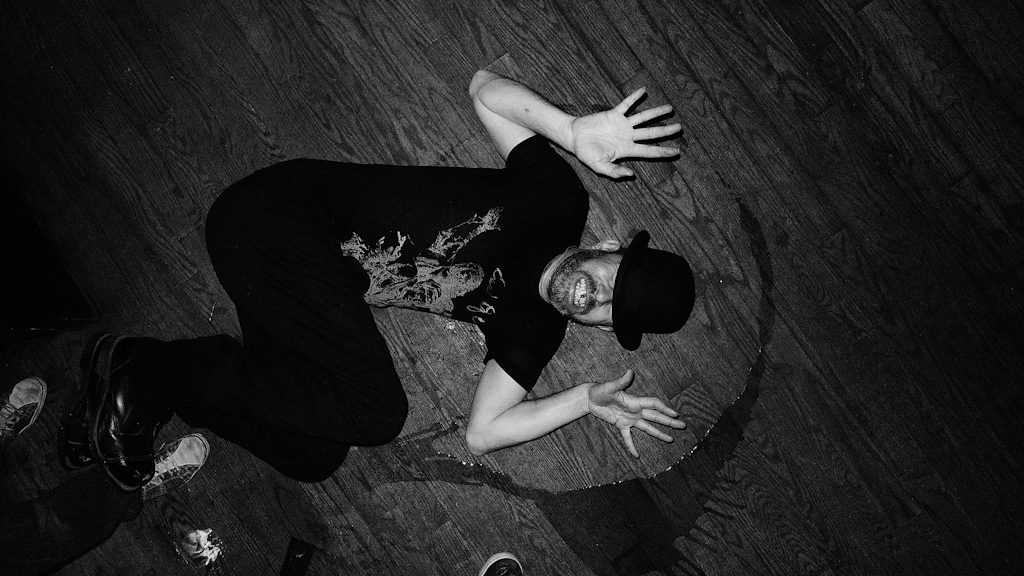 Note to self, don't let him wear the banana pants the day BEFORE the photoshoot.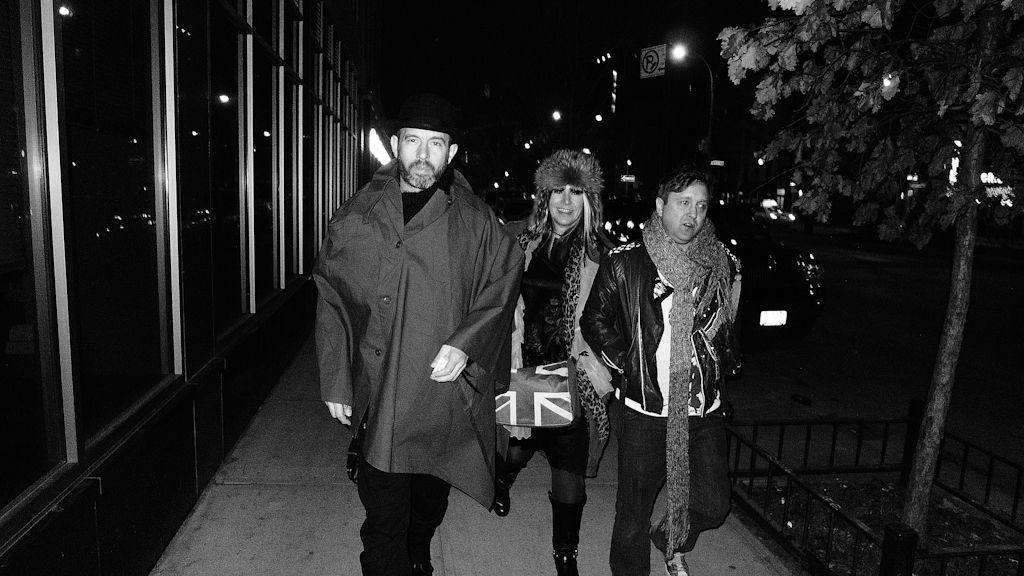 Mr Wesley and Lady C promenading after hours with Andrew Clancey, proprietor of our NY stockist, Any Old Iron, Orchard Street on the Lower East Side.
Check out Redboy's work at http://www.streetandstage.com/