Camellia blooming in Bedlam Mews
Ma Butler in Harris Tweed with sapphire velvet intarsia
Lady C's prize winning (best in class and ALMOST best in show oh yes) Snake's Head Fritillary
Always "Best in Show", Laurence wears Le Smoking Hot Dinner Suit
Kate came to us for her Mother of the Bride ensemble
Kirsty, Bedlam's milliner, made her wide brimmed hat.
Deep pile sapphire blue faur for cuffs & stole completed the Cookie MoBster couture
Mixing the exact green for Abraham's coffee & flower stall aprons
The man Abraham at Kennington Cross with the brew to make you bounce and the blooms to make you beam His apron by us
Simon Le Bon in his Fuzzy Blackberry and Custard jacket (lined in yellow cotton)
Mr Wesley, Mr Edward Richardson (at the fitting for his cashmere overcoat) and Mr Le Bon in his Fuzzy Blackberry jacket
Grooved vintage buttons used on Simon Le Bon's Fuzzy Blackberry jacket
Harry in a hat
Howard in a doorway, in his charcoal three piece at someone else's wedding in Ireland
Silk lining of Howard's suit, printed with antique French script from documents in the collection of his consort, antiquarian French expert, Josephine Ryan
Arum lily & Nautilus sea shell in Bedlam Mews
Adidas stripes and Abraham Moon tweed for Andy
We had faceted red ceramic buttons made to match the thread in Andy's tweed
For the lining of Andy's suit we used one side for the jacket and flipped it for the inside of the waistcoat as it was just as beautiful both ways
The geographical centre of London, the neighbourhood that we call home, the Platform 9 & 3/4 of quartiers, the community of Kennington, tucked in the curved arm of Mother Thames
Wool & cashmere grey with hyacinth blue overcheck from Holland & Sherry with grey Tahitian shell buttons
Adriano superfly in his supersoft jacket and jeans - haute luxe worn with insouciance is a winning look.
Adriano reverses the formula this time, with haute luxe underneath and a Bedlam motorcycle club t-shirt on top #horsepower
Andy in his EoB MC tee
Oh Andy, where did it all go wrong?
Bonnie!
Wait a minute!! How do I get the Bedlam snap back trucker cap?!?!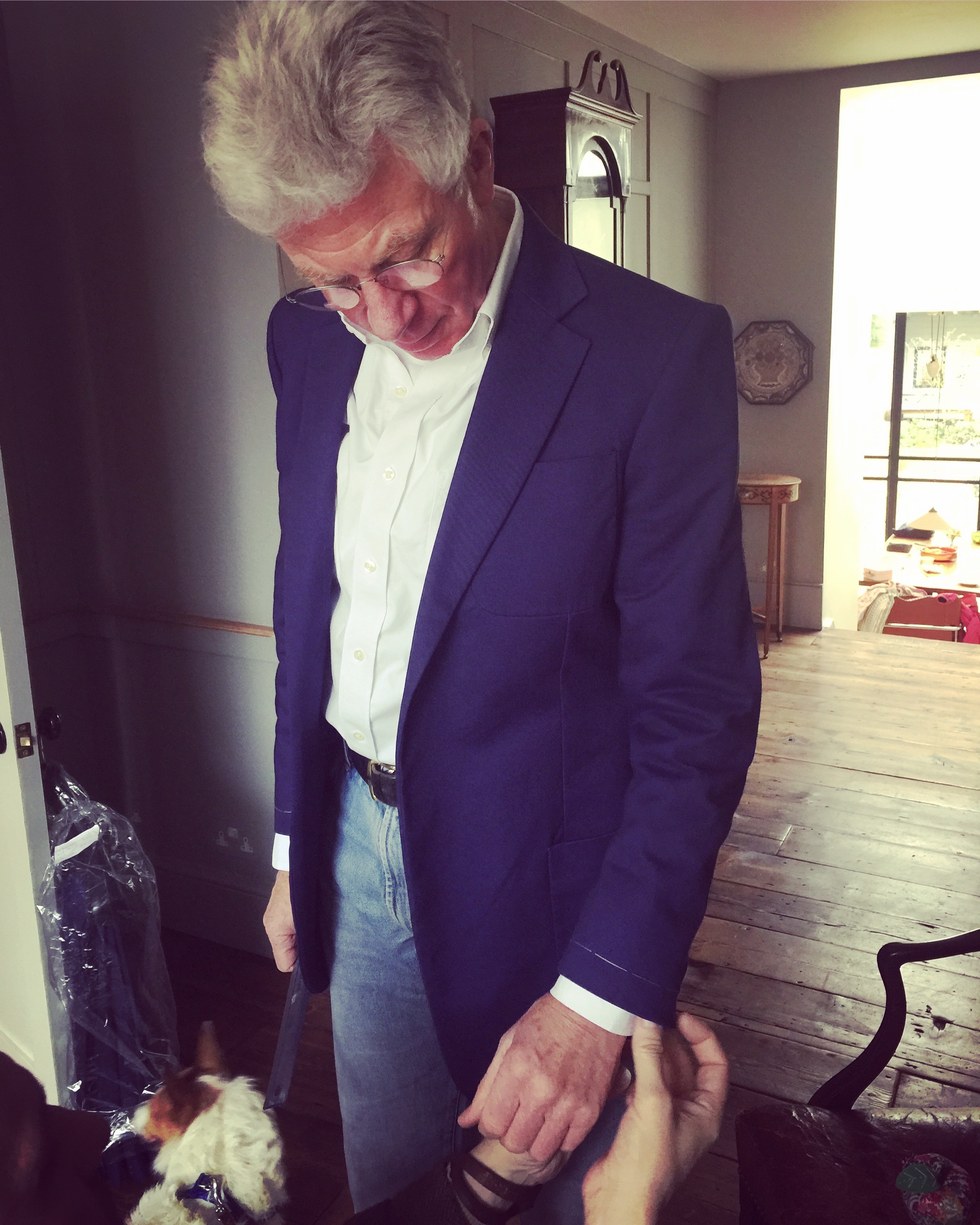 SE11 is our hood and it rocks.
London as encapsulated on Kennington Road
Sunbeams on Bedlam Park aka Geraldine Mary Harmsworth Park in which stands the Imperial War Museum pka The Royal Bethlem Hospital for the Insane, from which we take our name
Michel Roux jr, King of La Cuisine, & next in line to his throne, daughter Emily, outside their superior caff, as featured in Hello! magazine
Simon le Bon looking beau in his waxy coronet tee. "Easy strides the bod that wears the crown" (as the great bard Billy S didn't quite say)
Rubin, Bedlam's ambassador to the New World & Executive Editor of cinemalogue.com
La belle Genevieve Bourne, star of Canadian screens and magazines
Caspar, our house model and salty pirate Queen of Bedlam in her trucker cap
Exchange is no robbery. Nyima came from Austin, Texas and traded her bike cap for a Bedlam crown. Nile Rodgers and Bernard Edwards rock out on the wall, as snapped by Jill Furmanovsky
Dub Pistols! Dave Budgen on bass in Bedlam
Russell Brand &, in gangster stripe Bedlam jacket, Seven Graham. Couple of comedians.
Nathan aka Inches28; the world's greatest male vocalist, Kennington's own.... Andrew Roachford and Mr Wesley at the latter's mid-summer birthday bash
Mathilde
Kiersten, we know you nicked it.
Nile Rodgers knows that he who wears the Bedlam waxy coronet gets to #1
Dub Pistols fitting on all cylinders - bassist Dave Budgen in Bedlam
Broadstairs
Ibiza jacket in blue cotton with custom printed silk lining
Nato (hostess of the legendary summer party of the shires) with Lady C dressed in Bedlam silk dress
L'il Mitch and Mr Wesley invaded the Punch & Judy box at the annual Cleaver Square fete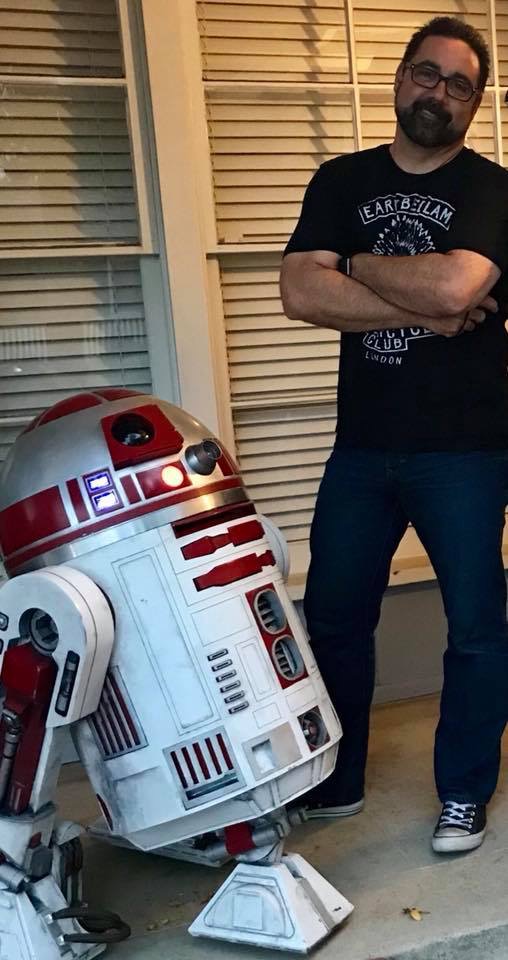 Paul (the world's greatest special effects make up artist and Bedlam's West Coast dad) and his pint size pal.
Mr Wesley with our own pint size pal, Paul's missus (he has a penchant for petite evidently), West Coast wonder Francine
Pint size puppy trying to get a pint. No ID, no luck mate.
Rebelling in Ramsgate
View from our bedroom (once Queen Victoria's, when she was but a convalescing princess) at the lovely Albion Hotel, Ramsgate
Ramsgate, Kent
Joss Bay, Kent